How We Can Help
Featured Services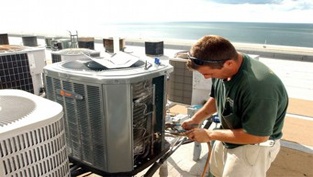 HVAC Services
We are specialise in the design, supply, installation, service and maintenance of air conditioning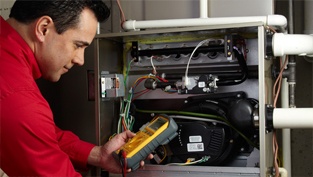 Electrical Services
Design & engineering of High/Low Voltage electrical distribution systems.
Diesel Generator
We are specialise in the installation, service and maintenance of Diesel Generators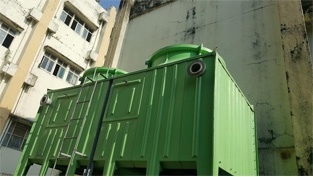 Cooling Towers
Evaporative Condensers improve the heat rejection process by using the cooling effect of evaporation
Time for a New System?
We provide HVAC (Heating, Ventilation & Air Conditioning) systems
and Automated control systems,
to provide your business with the perfect climatic environment possible.
High-Efficiency Systems
Brite Industries Advantage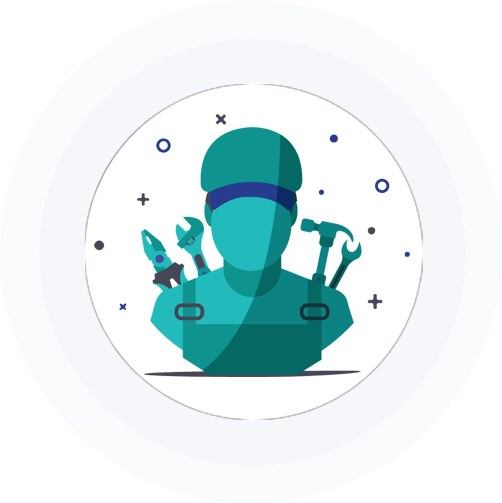 Energy Efficiency
Our company offers the most efficient and the greenest options for home heating.
Wide Selection
We offer a wide range of high quality water heaters and conditioning supplies
Quiet Operations
Our team uses only the best and particularly low-noise drive components
Heating and Water
Our company carries out installation, service and repair of water and gas appliances